wetec - Expressing your messages
Experience how advertising technology, digital printing, illuminated advertising and digital signage can make your company shine! The industry get-together in Stuttgart offers a wide range of products and exciting special shows such as the WORK AND DO AREA and the Wrap Paradise, which is being organised by The Wrap Institute for the first time. Find out more now and plan your visit to the trade fair!
More information coming soon.
Why should you visit us?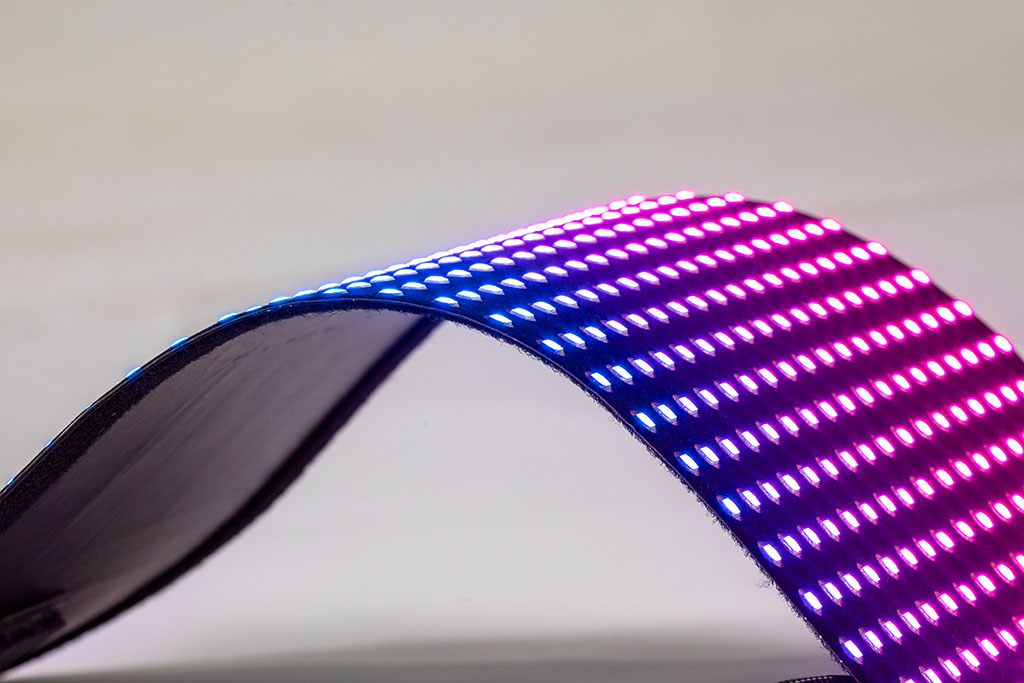 Tensioning frame + LED foil = Digital Signage
We are happy to explain how.
We invite you - secure your free ticket!
Enter trade fair ticket code for a free day ticket*: EPSSYSTEMSWETEC23
Print out your personal admission ticket. Done!
*Day tickets entitle the holder to free travel on all public transport in the entire VVS area.