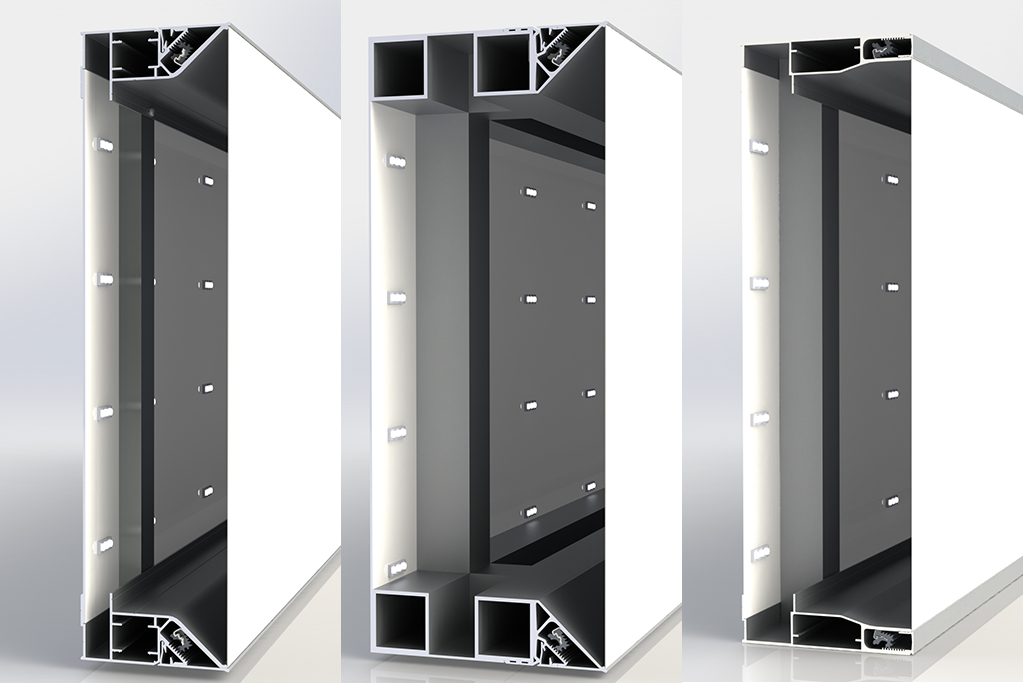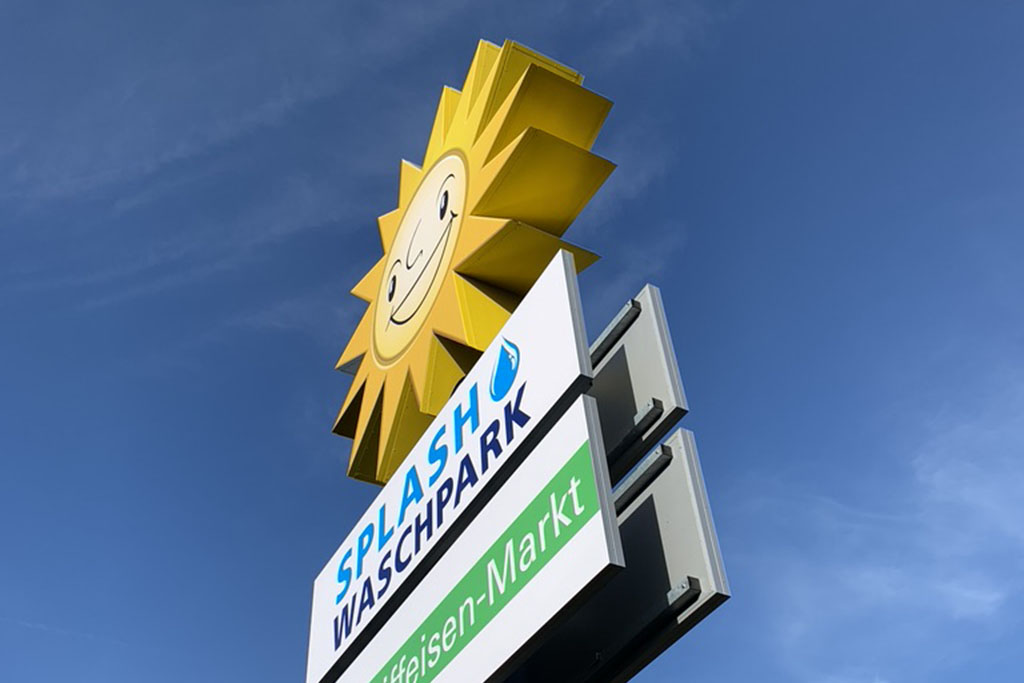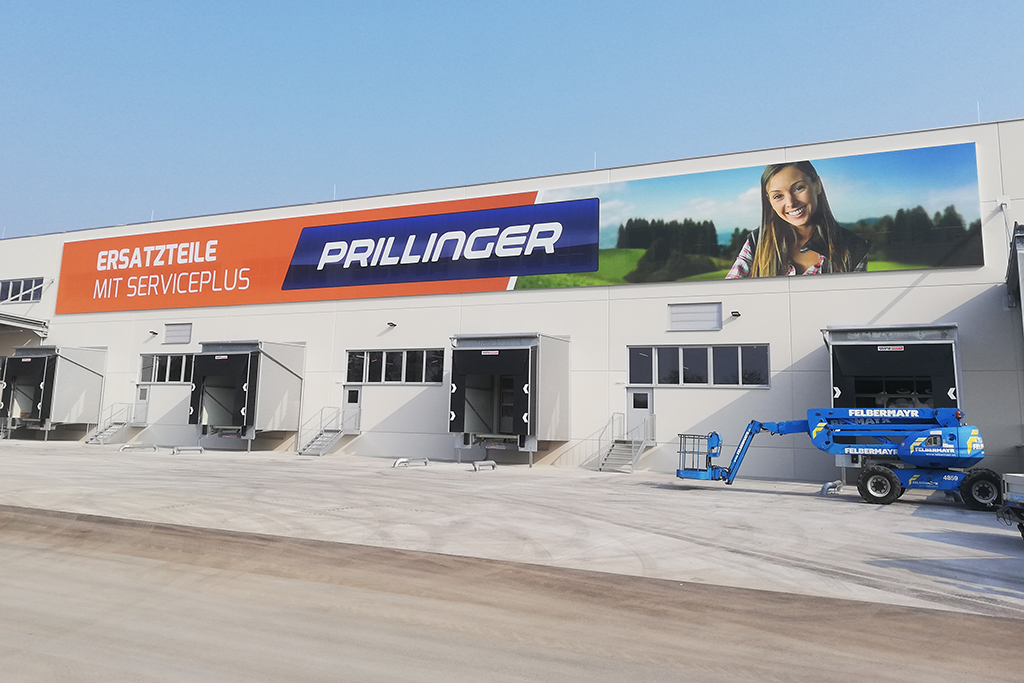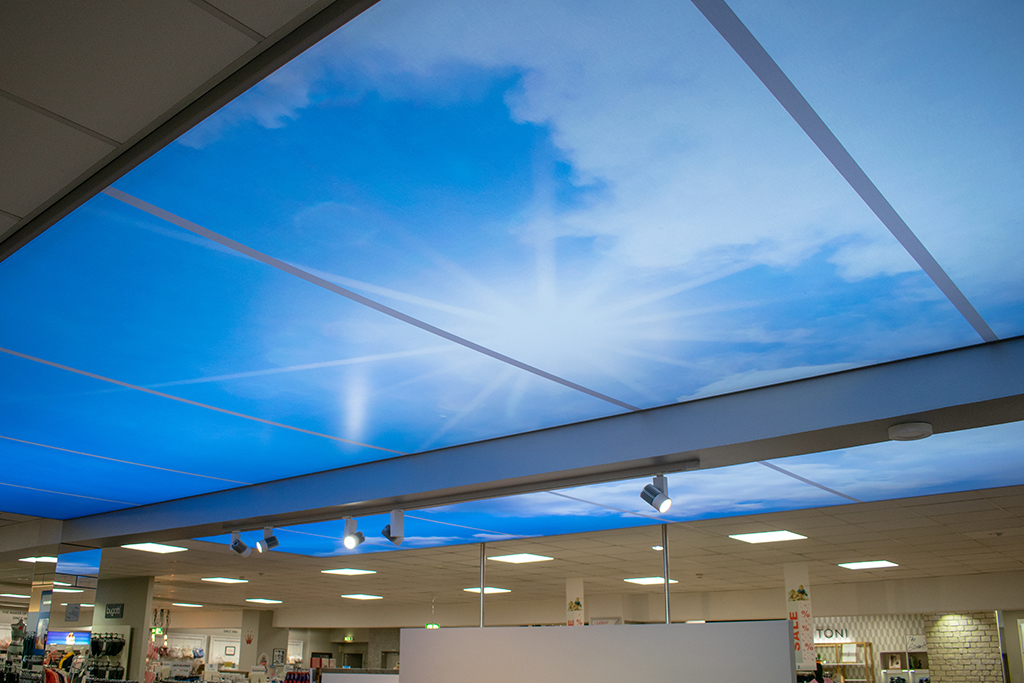 EPS.LUMI
Whether it's designed as a LED illuminated sign case or a curved custom shape, the LUMI clamping profiles offer you almost limitless possibilities and quality that lasts.
The system for large-scale outdoor advertising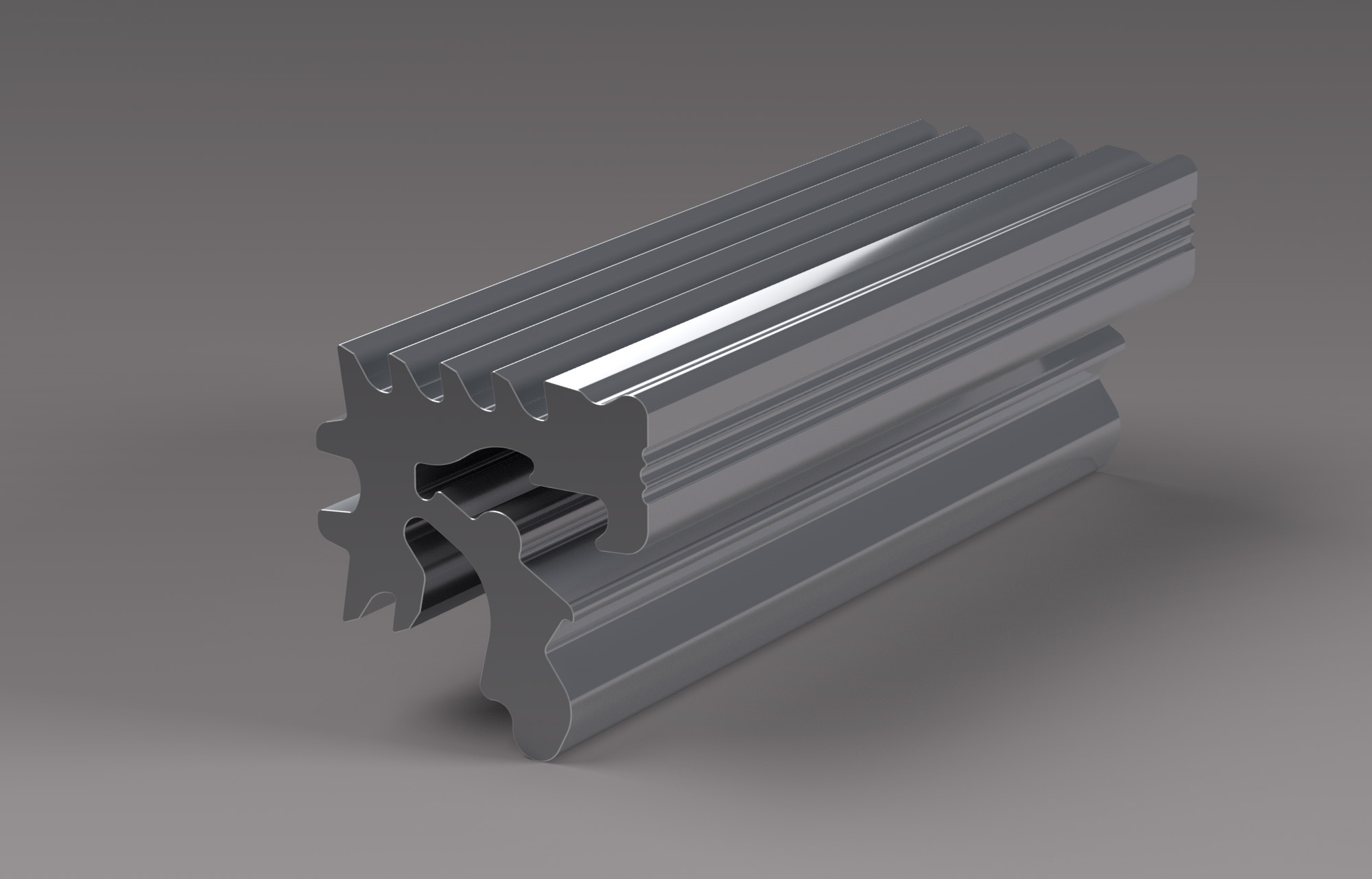 Under EPS.LUMI we offer you four product variants to meet all requirements for tensioning systems. The stable aluminium profiles with different bulding depths enables unbeatably fast and easy installation.
The flexholder technology allows large areas to be spanned as tight as a drum and without a single crease, while the engagement mechanism permits precise clamping. At the same time, the amount of preparation required is minimal. The easy opening and re-clamping of the fabric area means maintenance and conversion costs are reduced significantly.
You will find the following tensioning systems summarized under EPS.LUMI:
Selection of references