Are you looking for the right material for our profile systems?
We offer different printed materials for each tensioning system, in widths up to 5 m (length unlimited). Among them, for example, quality backlit fabric ≤ 550 gr./m², facade mesh and also particularly complex materials. With the multilayer process it is possible to highlight parts of the print optically with light effects or that the color tones in the illuminated and non-illuminated state of the light box are approximately the same.
We can also make up the prints to fit your project exactly. For this purpose, we have high-frequency welding equipment, a variety of sewing benches and all common instruments for making up PVC fabrics and cloth. The confection team guarantees the highest precision even for absolute oversizes.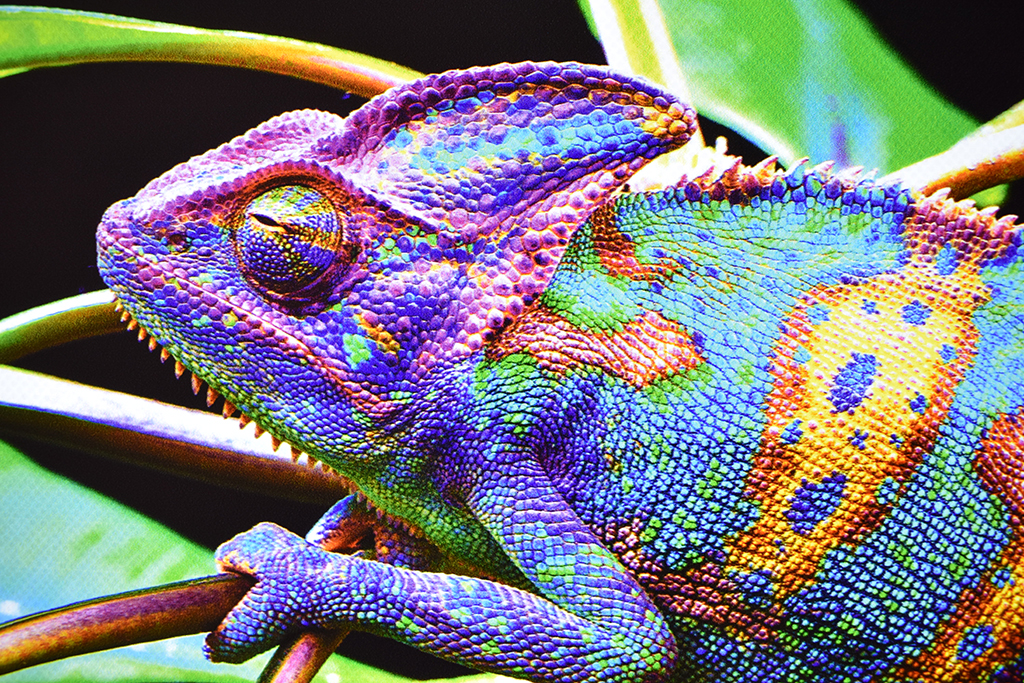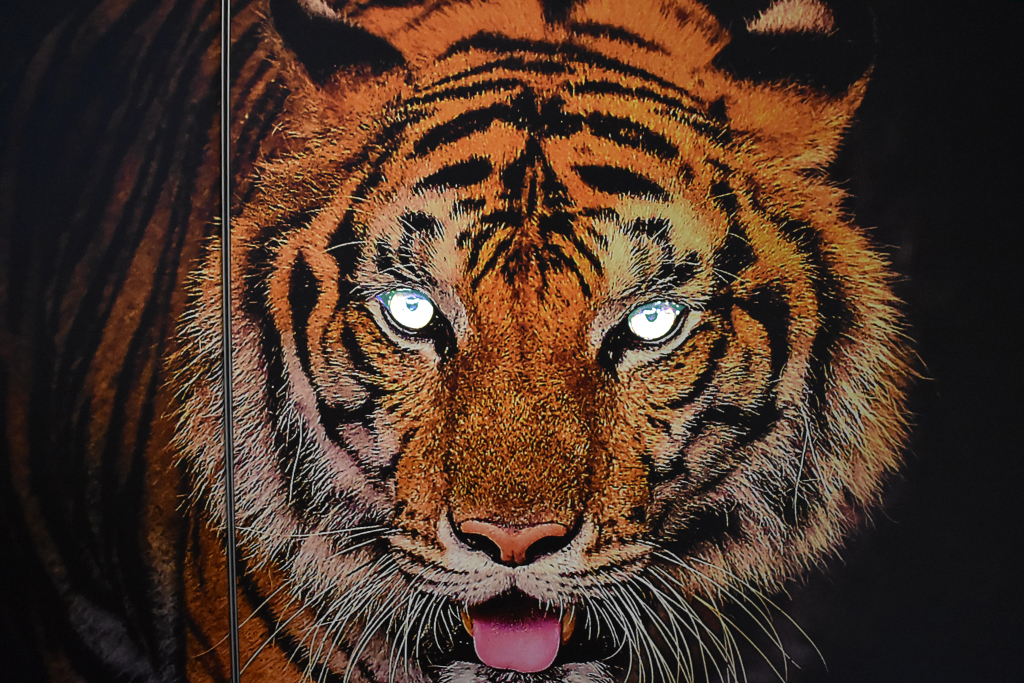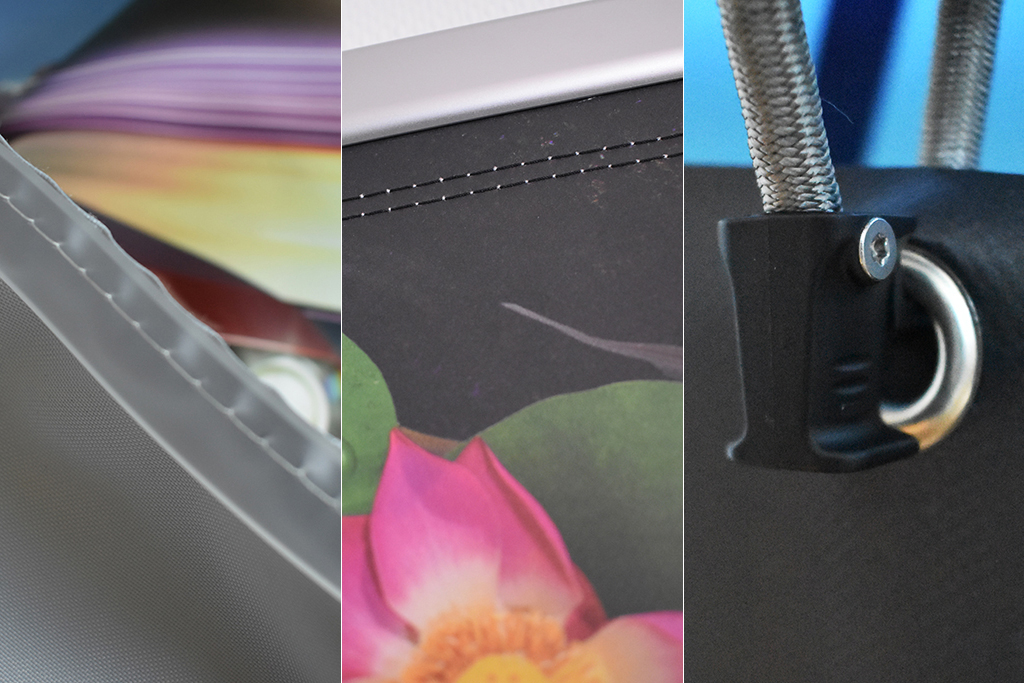 Information on print data creation: