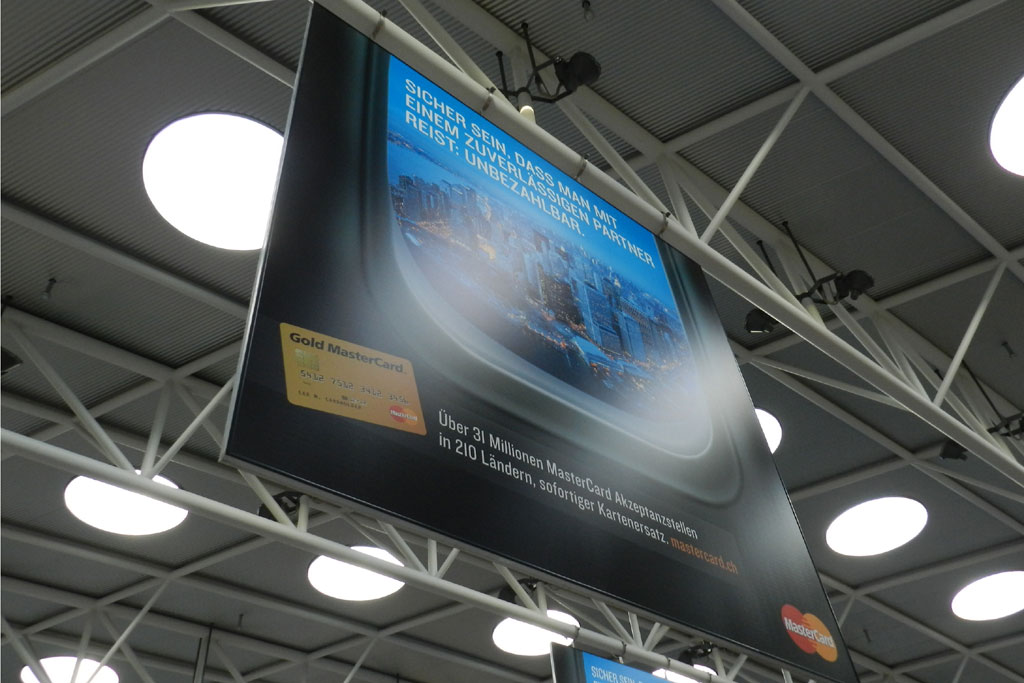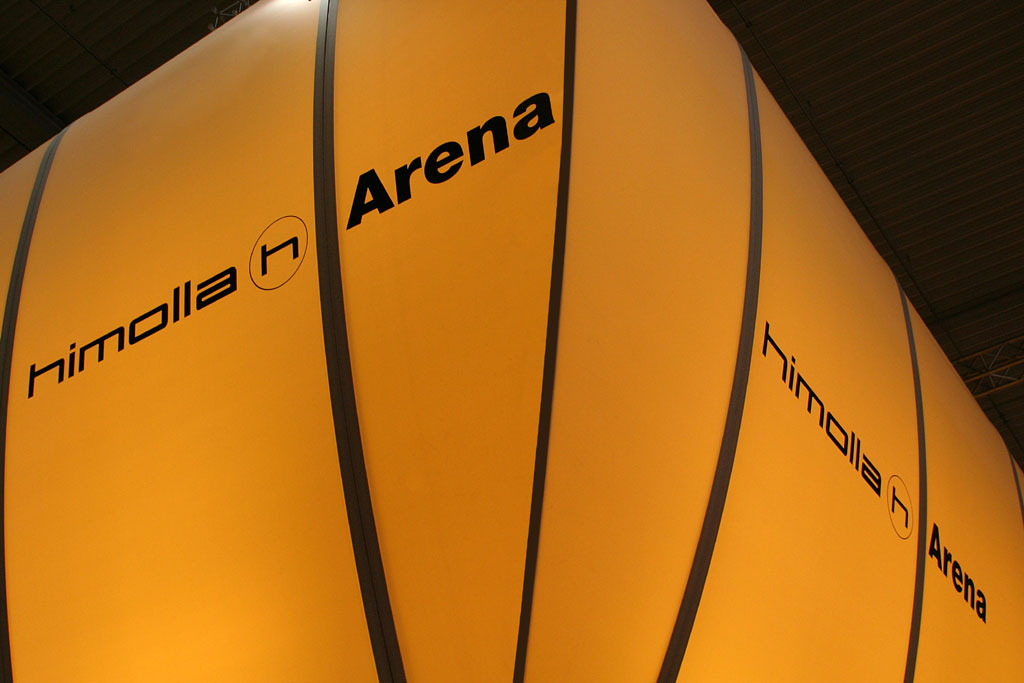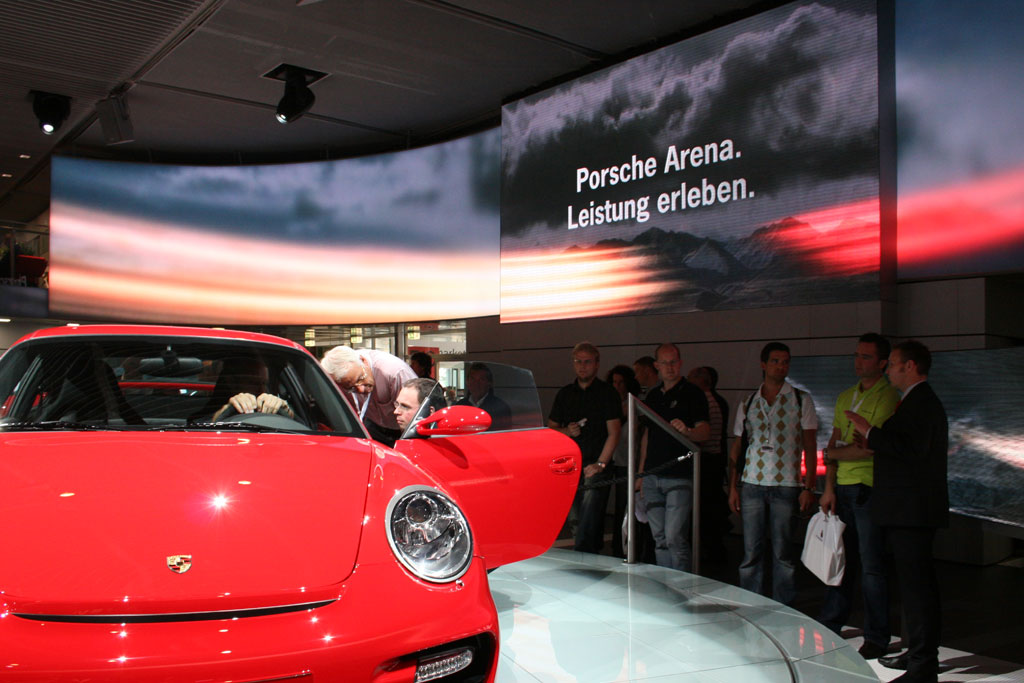 EPS.REDY
REDY offers you a wide variety of profiles with a uniform clamping mechanism through PVC clamping bar. The portfolio ranges from slimline profiles to direct wall mounting and hollow profiles for self-supporting frame structures.
The modular clamping system
The key benefit of the system is that the fabric does not require preparation work. With the PVC clamping strip, the fabric is clamped on all sides and the residual fabric is cut off. All of the surfaces can be designed quickly and without a great deal of work with tools. Conversion costs and hours of labour are significantly reduced. The system is particularly suitable for exhibition stand construction and POS and is also available in special forms.
Self-supporting frame solutions in filigree optics
Even clamping on four sides using PVC clamping bars
No prior fabric preparation required
Variety of creative options and custom shapes possible

Selection of references